LEGENDARY KIDS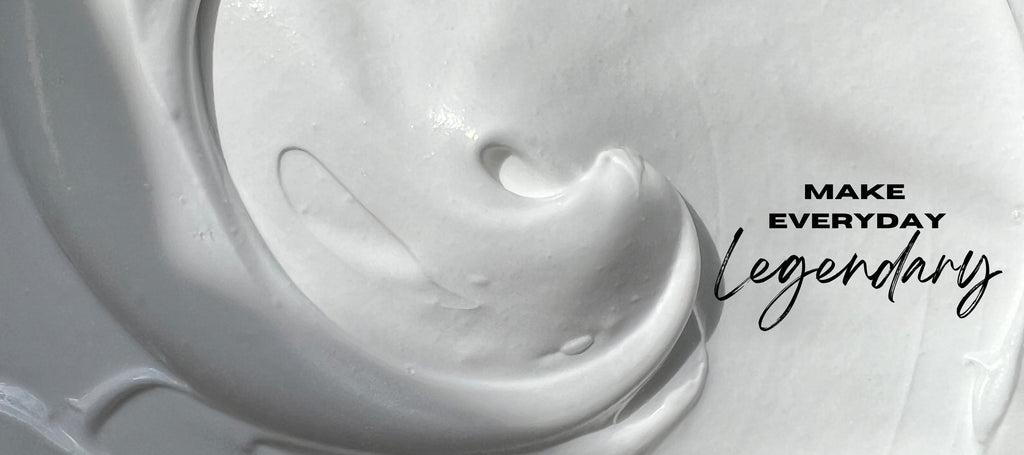 Making your bath & shower routines FUN!
Legendary Sudz is a whipped soap company created by a legendary kid & a soulful mom. Just like adults, kids deserve enjoyable selfcare products that make getting ready fun, safe and extra sweet!
Teaming up with Soulful Organics, Legendary Sudz now has more than just soaps, but a collection of selfcare essentials for a Legendary Kid!