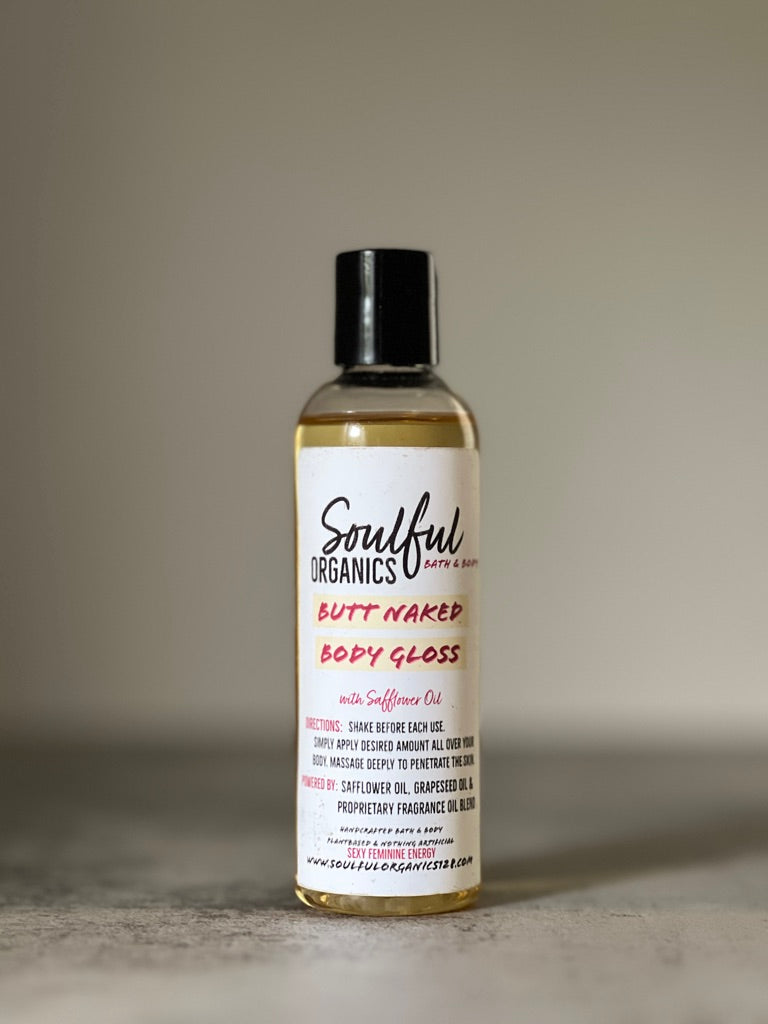 Butt Naked Fragrance body Oil
$30.00
The ultimate sexy fragrance!
This scent will increase a lot of sexual energy around you... and you will have it your way, all day and night! 


Top notes are Black locust and Bergamot; middle notes are Strawberry, Iris, Tiare Flower and Jasmine; base notes are Praline, Patchouli, Tonka Bean, Heliotrope and Musk.